With most of my customers still on term break or overseas visiting their families we did only 2 dives on Saturday morning at Pulau Hantu, a Southern Island of Singapore.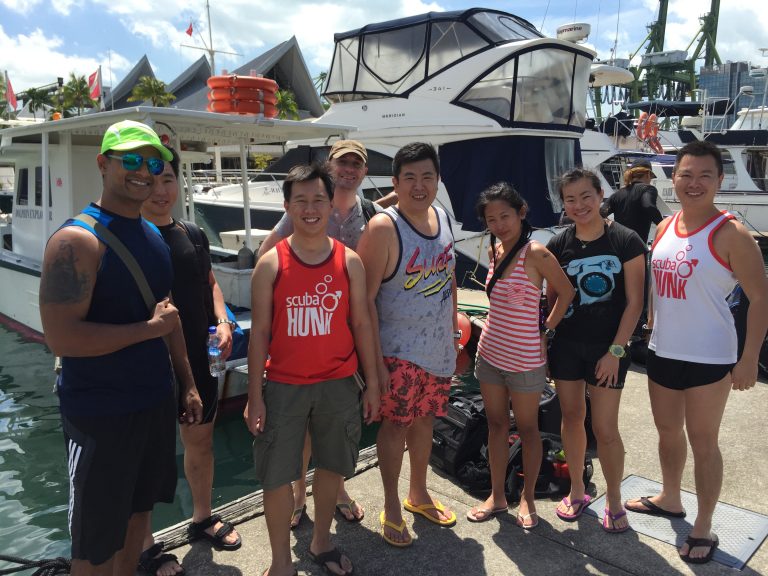 Regular recreational scuba diver, Esther was onboard taking some pretty good shots.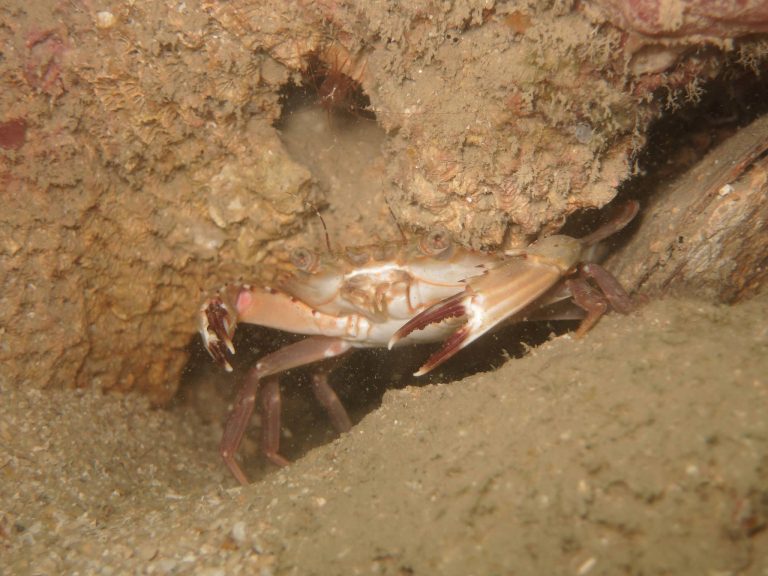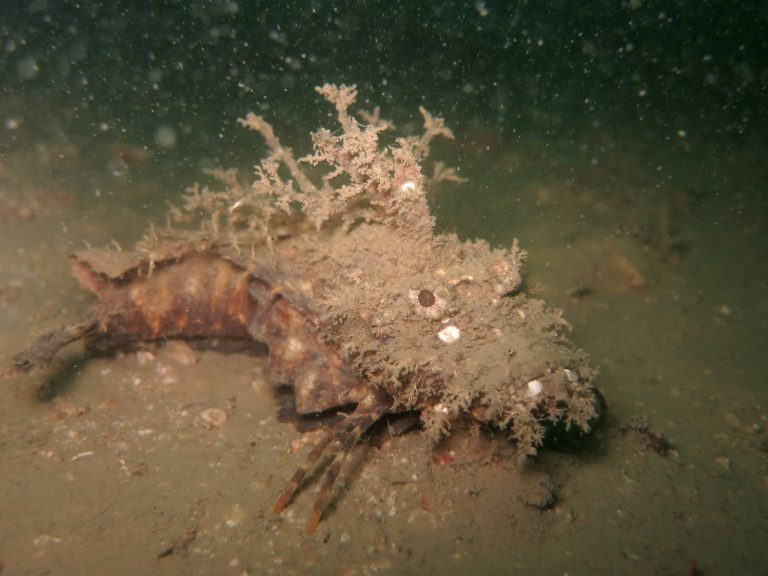 Thankfully the visibility was good, up to at least 3 metres.  A nice surprise considering the last few trips.
I was completing dives 3 and 4 for Francois who was completing his PADI Open Water Diver Course.  He is a very good diver and really enjoyed himself. He had completed the PADI Discover Scuba Course prior to commencing his PADI Open Water Course and this experience was evident both in and out of the water. Congratulations Francois!
I saw a pink sea cucumber for the first time ever. What a weird looking thing it was!  It was about 15cm long and about 5-8cm wide in the middle, then it tapered off to a point at each end.  The mouth contained about 8 tentacles with feather like things on them and they moved in and out filtering the water.  I did not have my GoPro (no cameras allowed when teaching), so no image to show.  Go "Google It" and see what I mean, if you have not seen one.
After the dive trip I met up with Agun.  We took the below picture of all 4 of us; Mel, Francis, Agun and I. Agun is the Captain of the Seaborne.  Mel and Francis are the Captains of the Dolphin Explorer.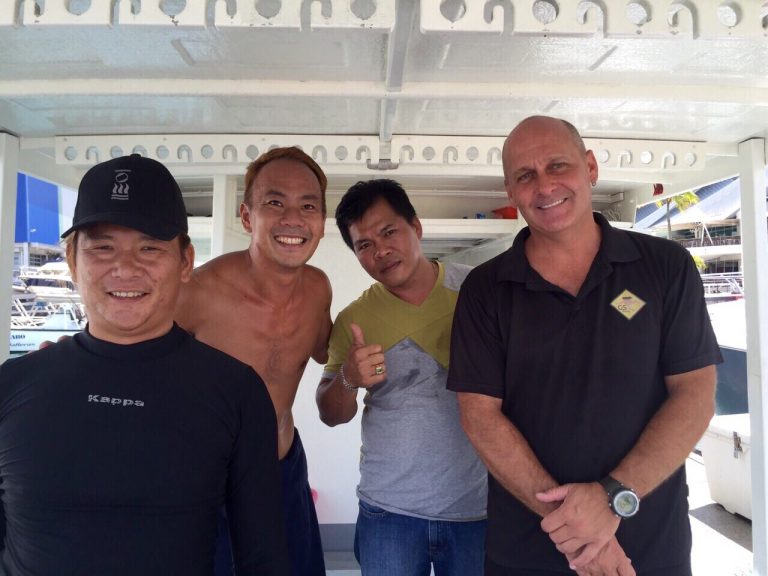 By the way, don't forget to book your Seaborne live on board experience soon.  Click here to see the 2015 schedule.
Cheers, Gary Savins
Thanks Ester for the use of your underwater photos.