We had another great weekend of Singapore diving at Pulau Hantu.
GS-Diving Instructor Julius completed PADI Open Water Courses with 6 kids from a International school and he also completed the PADI Advanced Open Water Course with Kenneth.  This is what Kenneth said:
Hi Gary,

Just wanted to write to you to thank you and your team as my Advanced Open Water diving experience at Pulau Hantu was fantastic; I was coached by Julius Orongan who was extremely professional and skilled. He has taught me alot and enriched the diving experience.

As I will be flying to Palau the end of this week for the Underwater/Diving Medicine conference, I was wondering if my Advanced Open Water cert can be expedited (the online copy of it at least) so that I can attend the dives? Thank you so much for your help and I definitely look forward to diving with GS Diving soon :)

Once again I would like to extend my sincere thanks to you and your team for making diving such an enjoyable experience :)

Best Regards,

Kenneth Chin
Julius reports seeing a hammerhead nudi, slugs and stingrays and the visibility was 4-5 metres.
GS-Diving Dive Master Kelvin was onboard and he took the following photos.  Group photos are also below too. Enjoy!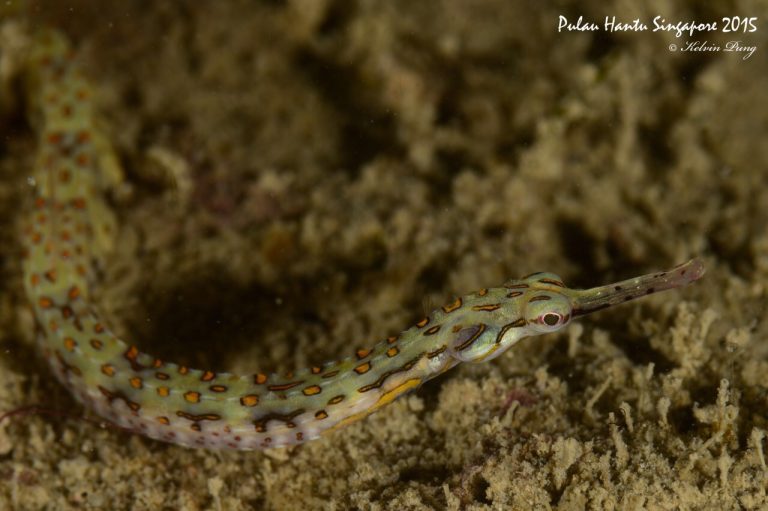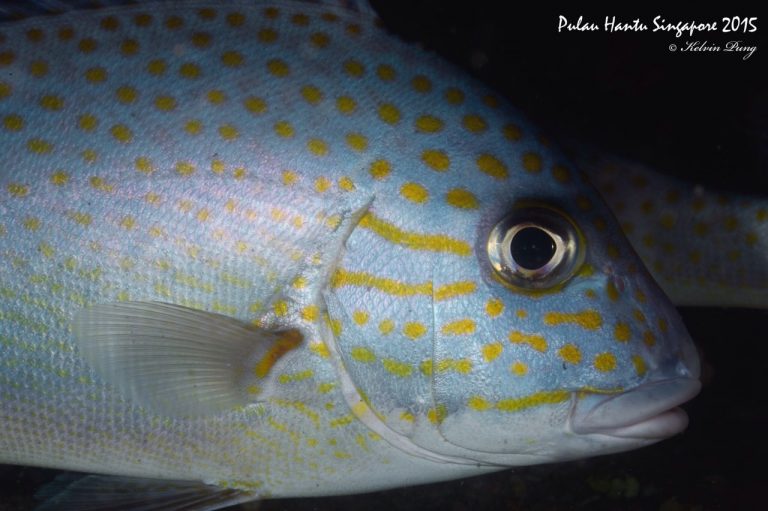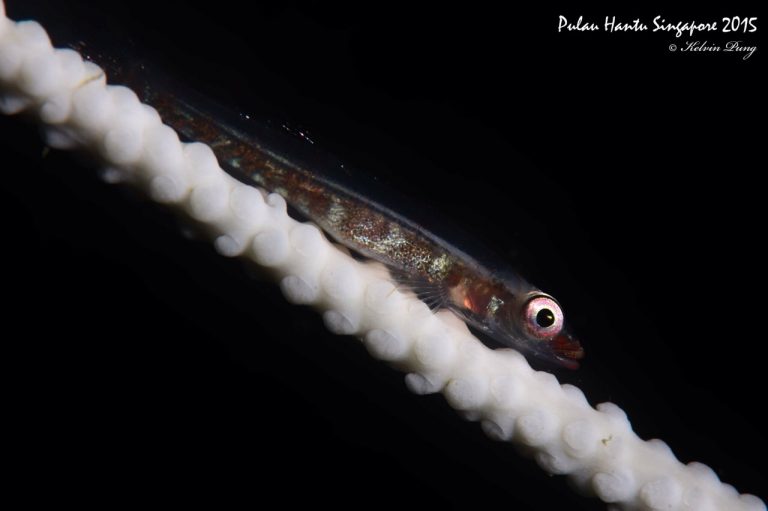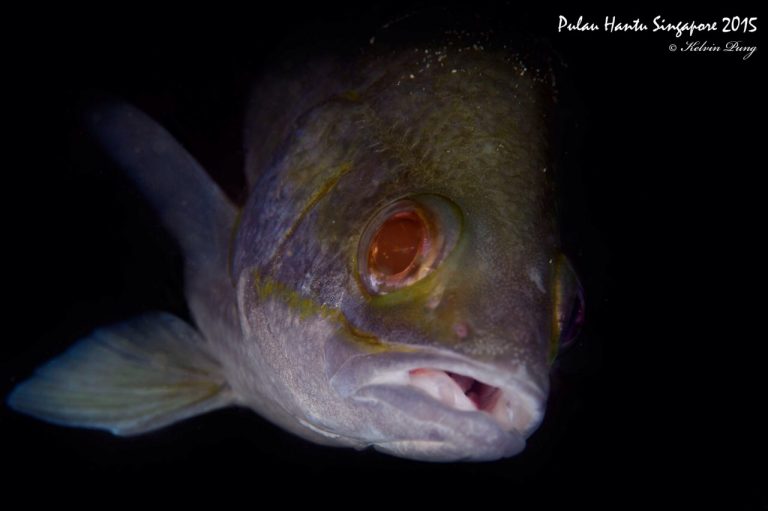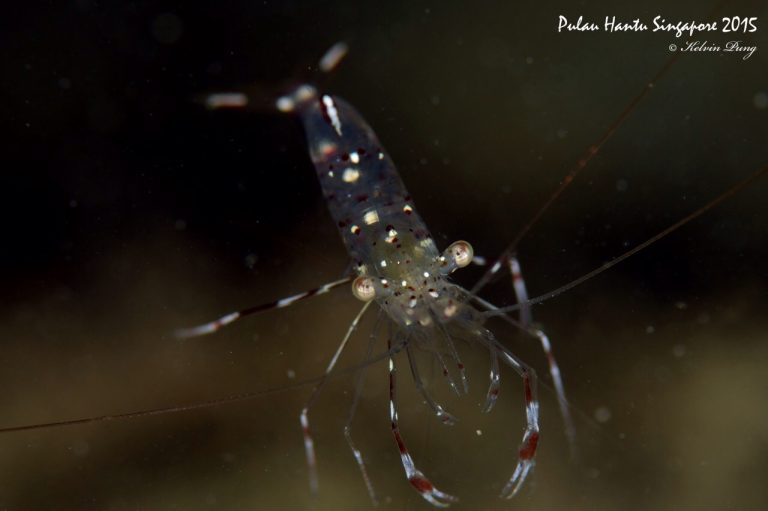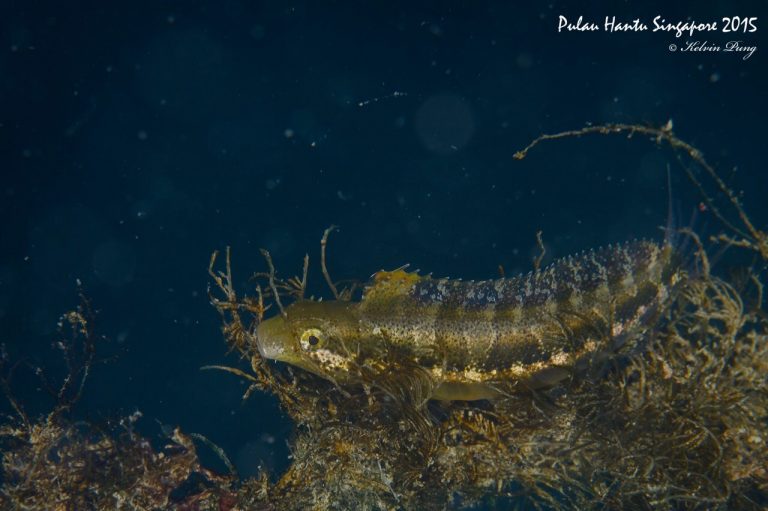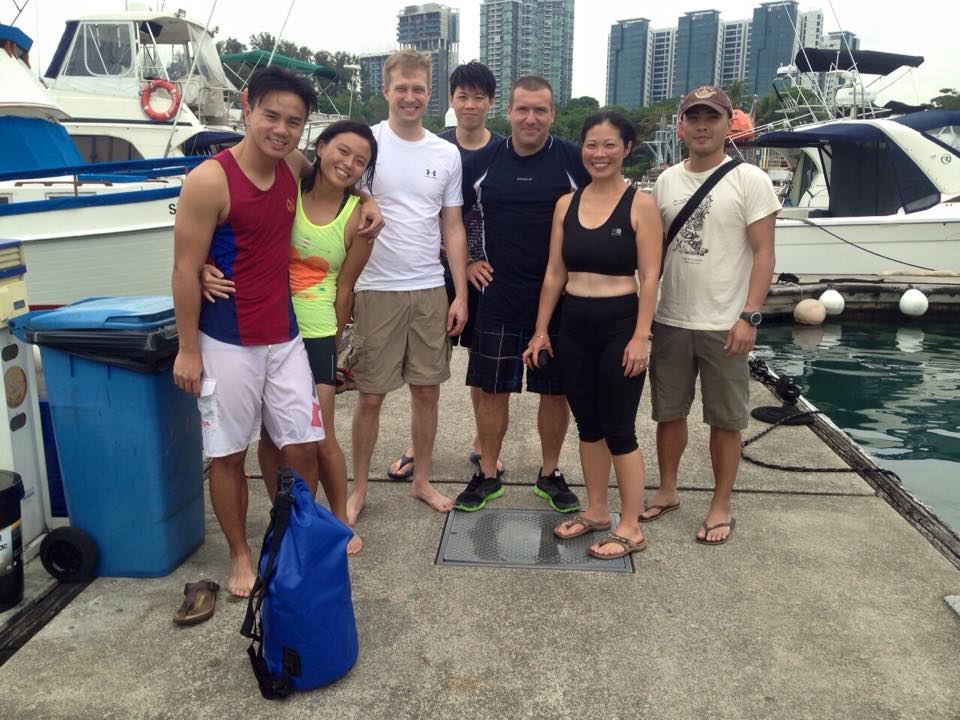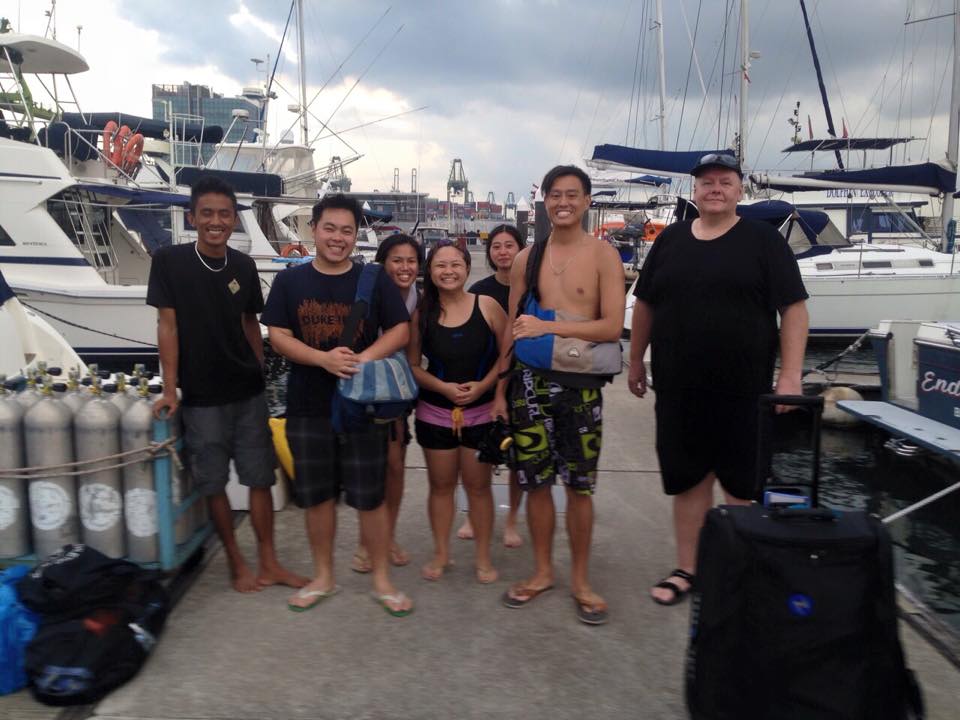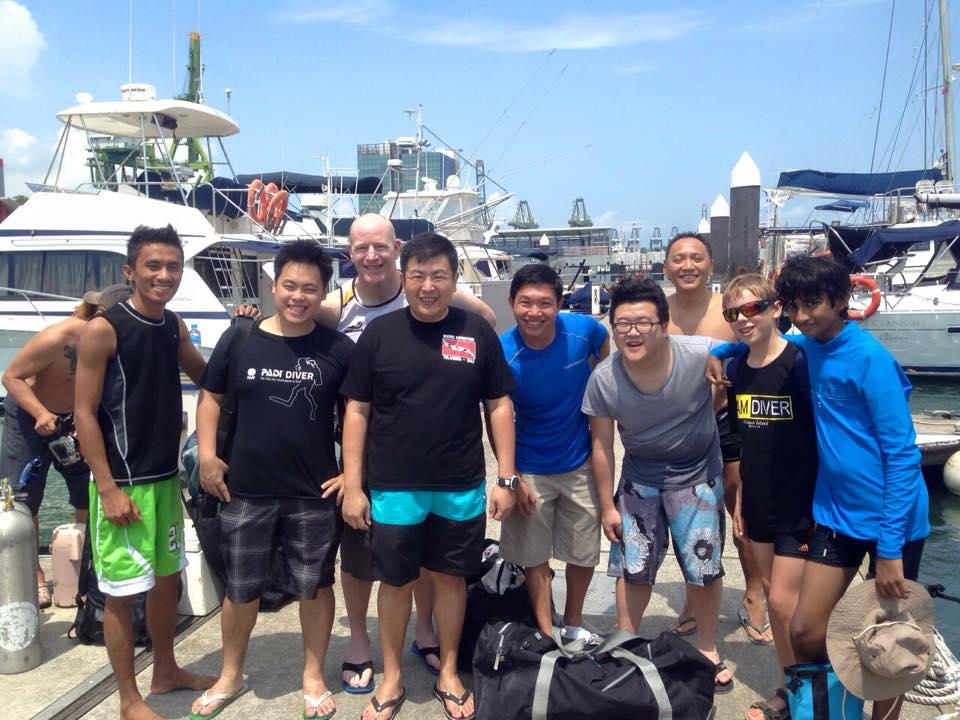 Cheers, Gary