With two late cancellations, the group of 15 and I left Singapore's Tanah Merah Ferry Terminal Friday night on the 8.30pm ferry bound for Nonsgapura, Indonesia. We were on our way to Anambas!
Once we cleared immigration we took a short bus ride to Nongsa Point Marina. The Seaborne is a live on board dive boat and she is berthed there.
After dinner we started our cruise to our dive sites. But shortly after we had left the Marina, we could tell that the weather was not on our side. We did not have good seas all weekend. Anyway, we managed to get most of the diving done.
On Saturday, we dived around Anambas, namely at Damar and Malang Biru. The visibility was ok, but dropped off a bit later in the day.
On Sunday, we only did one dive at Igara Wreck due to a  super strong current. Once we dragged ourselves down the line, it was ok on the wreck. There was no current once you had descended, but coming back up the line, holding onto the rope was a challenge for most, so we opted for only one dive.
We returned to Nongsa Point Marina at 2.30pm, which gave everyone a bit of time to chill by the pool before we started our short journey back to Singapore.
Great weekend despite the weather. Great company, too! Thanks to Jeemee and Edwin for arranging everything.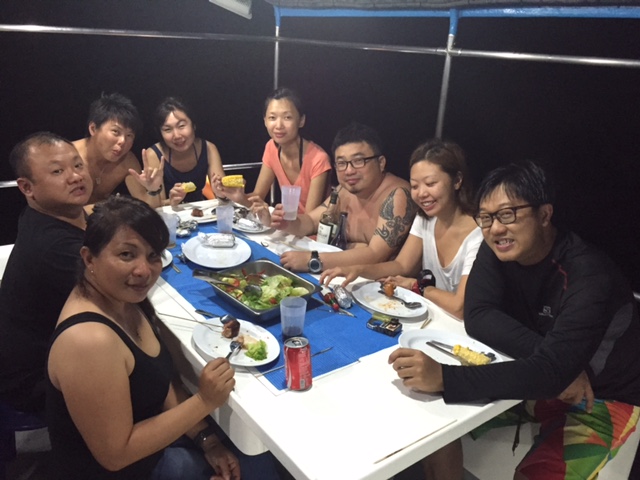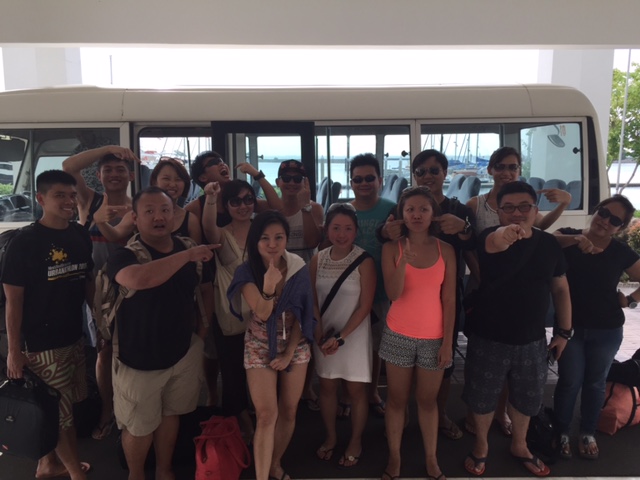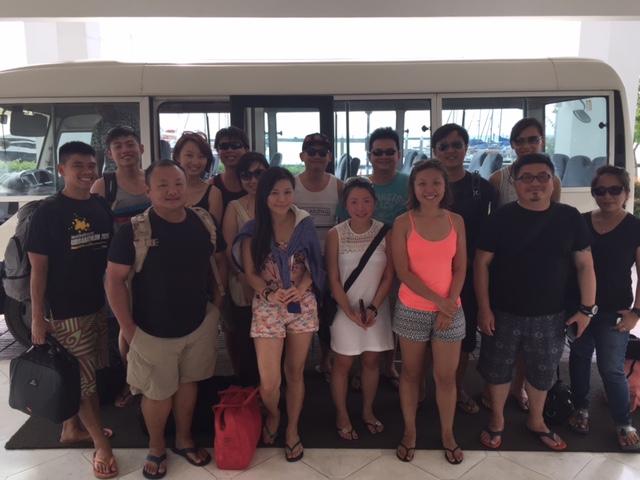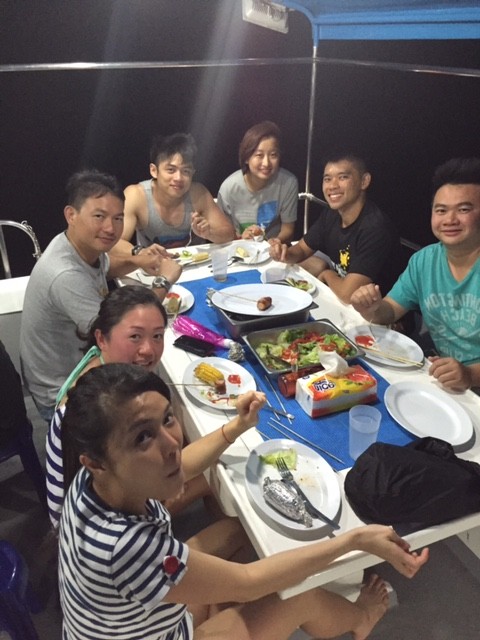 Cheers, Gary Savins