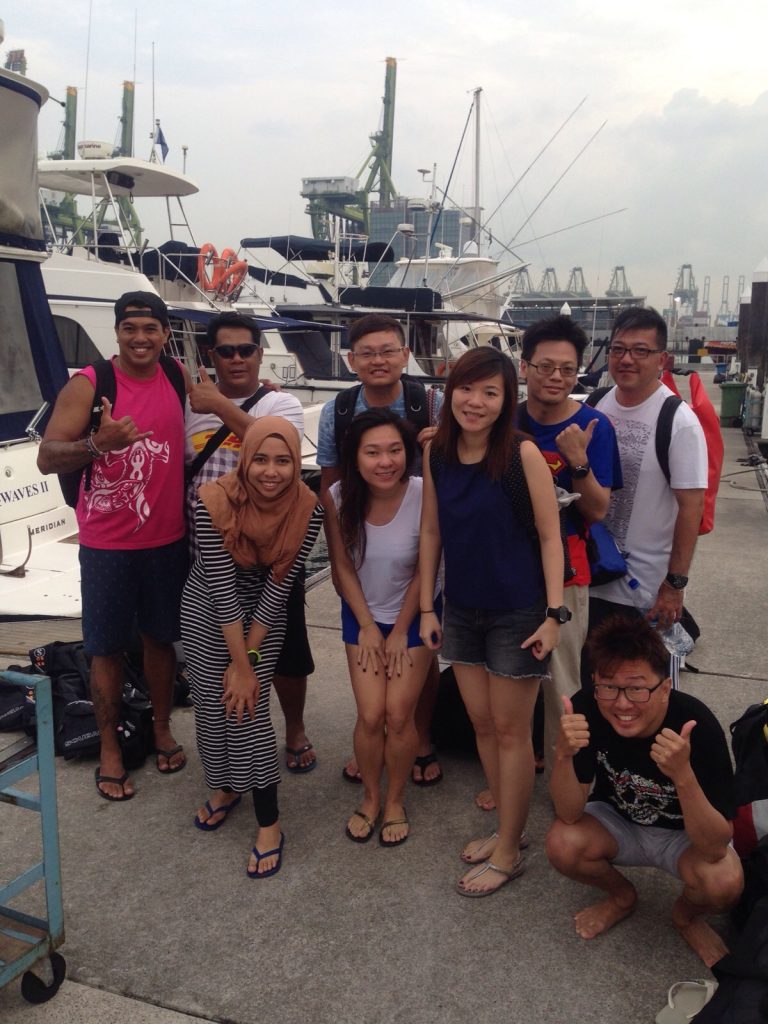 With 4 trips and 40 divers, we had a great time diving Hantu all weekend.
I was onboard Saturday, because GS-Diving PADI Instructor Julius was taking his Powered Pleasure Craft Driving Licence (PPCDL) practical tests. Happy to say he passed.  Well done Captain Julius!
The viz all weekend had dropped off a bit to 3 – 4 metres, but there was still a lot of life to see, from seahorses to black tip reef sharks.
And don't forget, all the nudibranchs seem to be on permanent display at the moment too.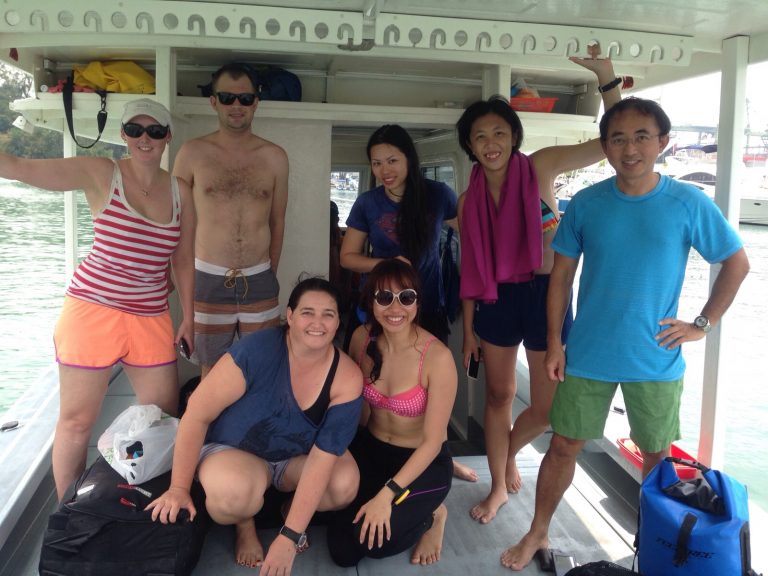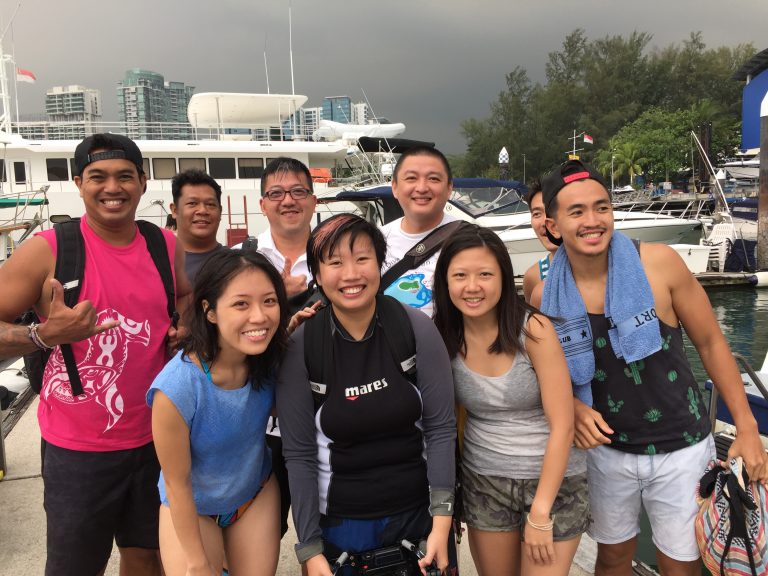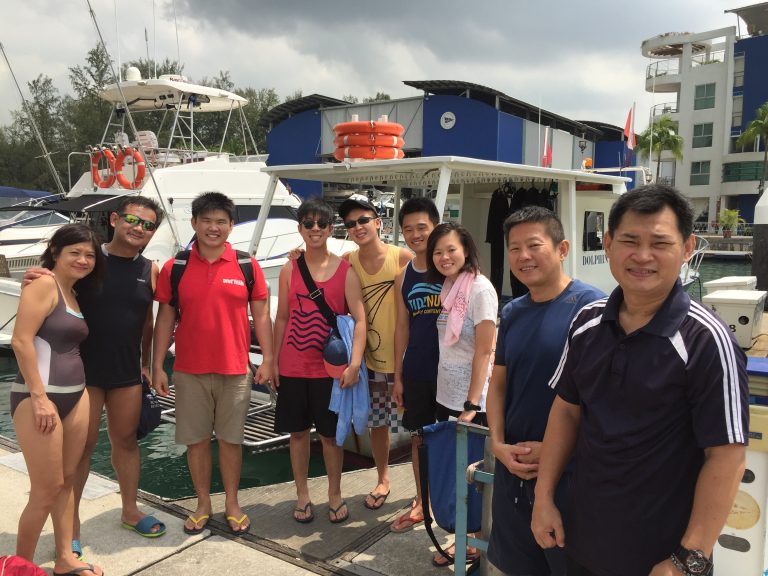 Cheers, Gary Savins