It has been a long time coming, but the new Dolphin Explorer arrived and everyone loved diving from her for her inaugural trip.
We had 40 divers at Hantu, a local island of Singapore and two trips with 16 divers to Sisters' Islands, a newly opened Marine Park.
The visibility was amazing at 5 metres at both Hantu and Sisters' Islands. Great fun was had by all!
Here are some of the group photos, but sorry not all.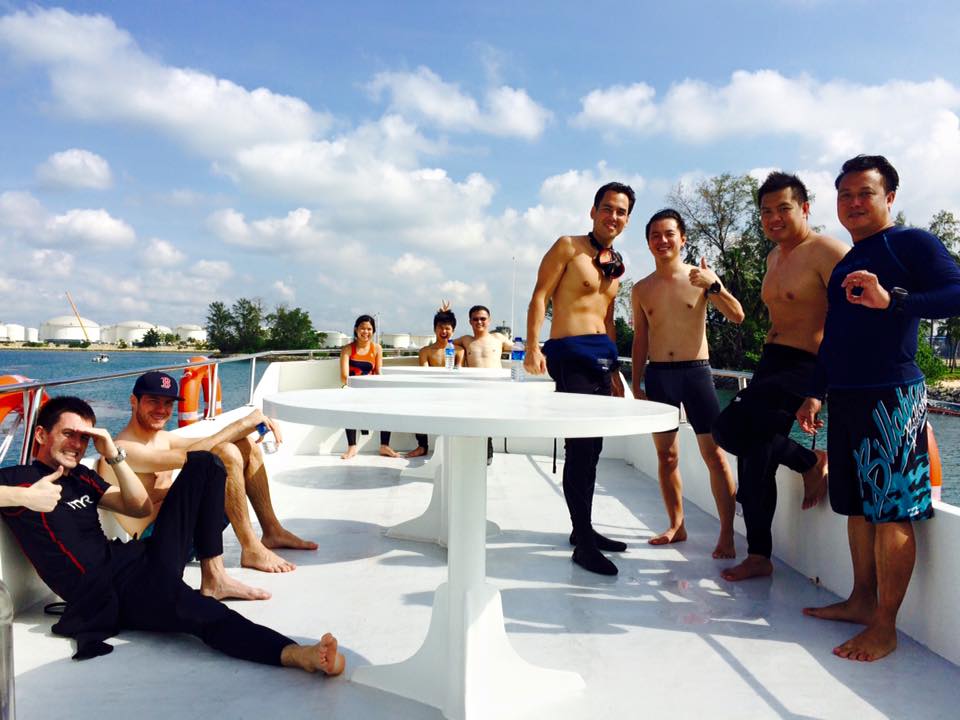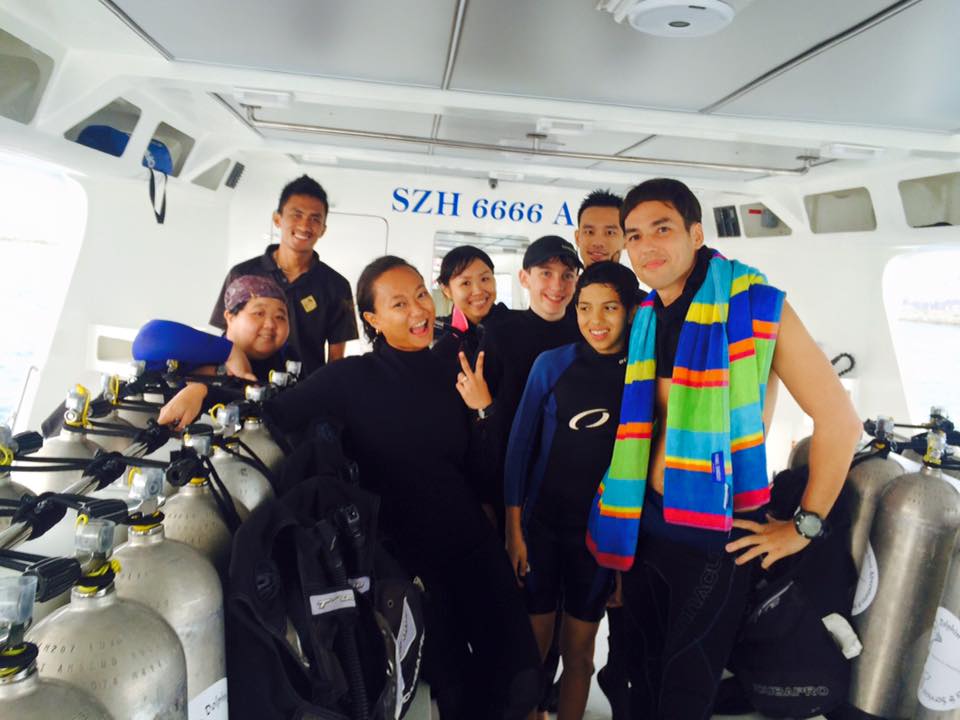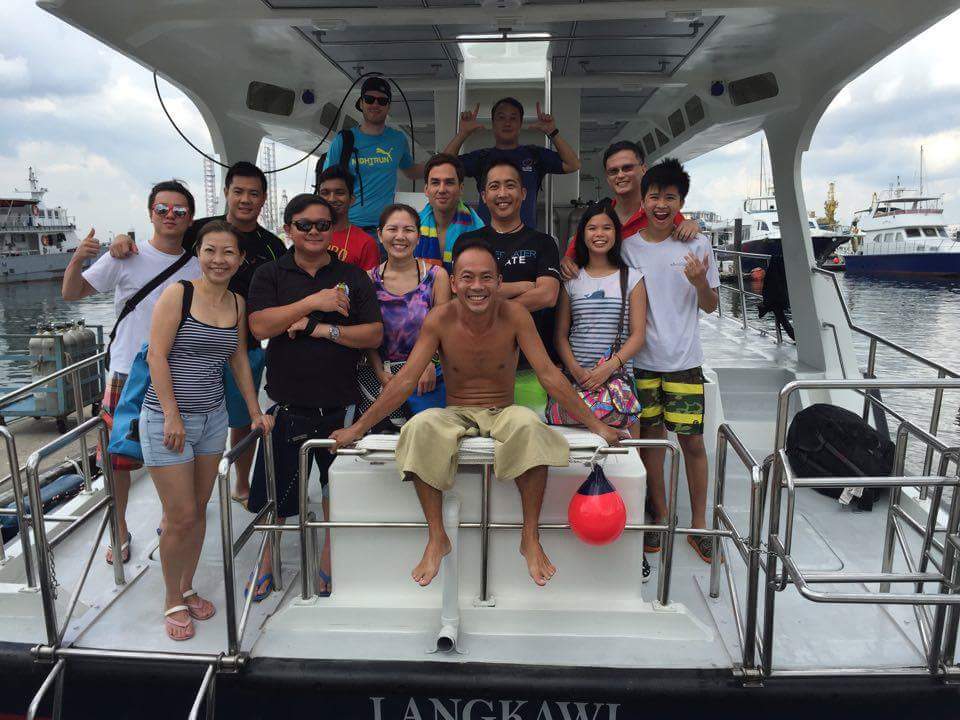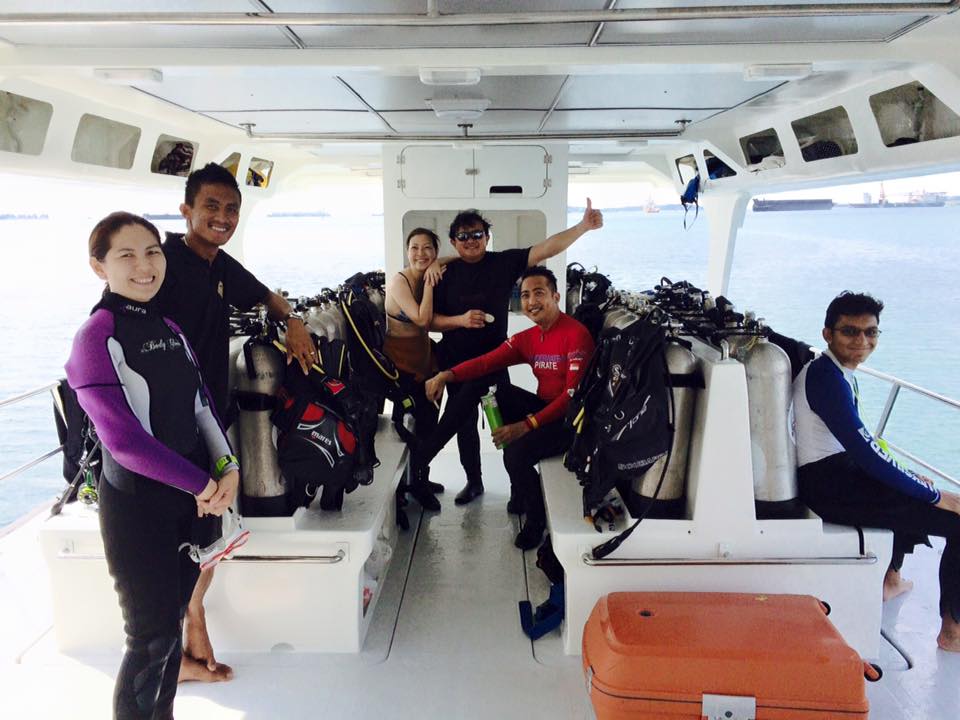 Cheers, Gary Savins