The first trip for 2016 was great. We had relatively good viz of 3 to 4 metres at Hantu, a local Singapore island just 20 minutes by boat from Republic of Singapore Yacht Club.  We had two trips with about 10 people each day enjoying the new Dolphin Explorer. Everyone was impressed by her spaciousness, facilities, stability and speed.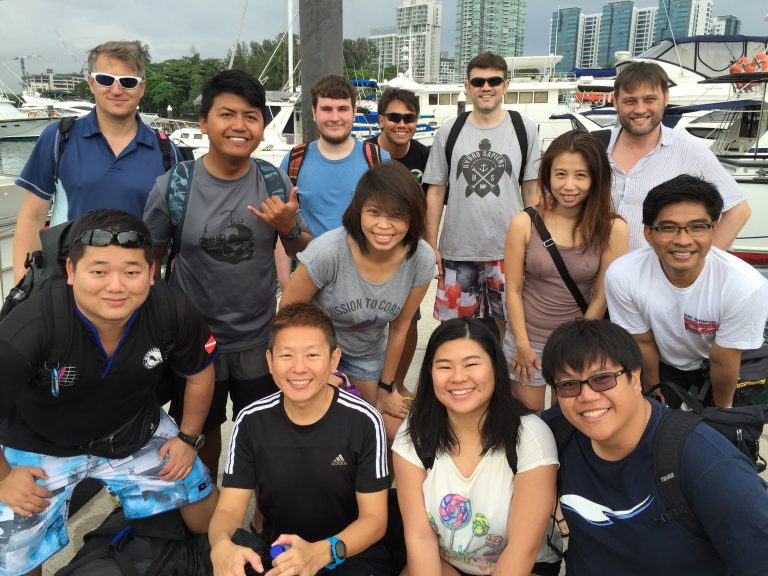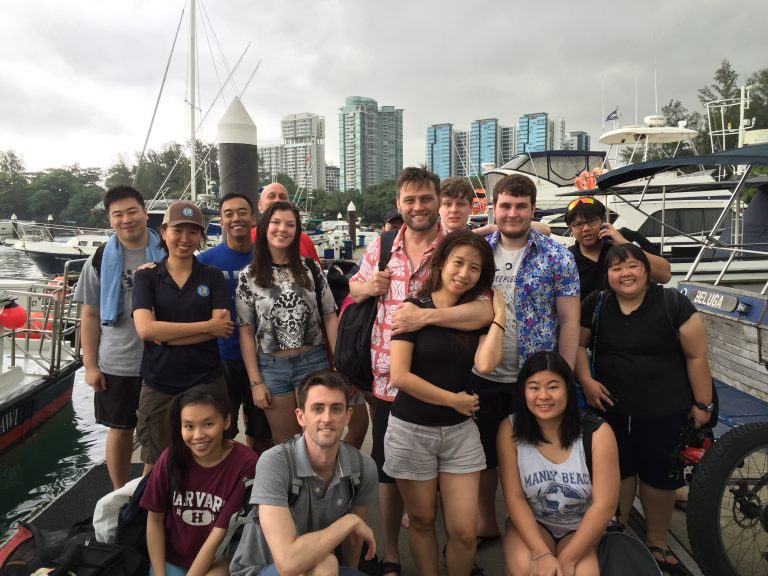 Daisy and Jean Yvess completed their PADI Rescue Diver Course. Congratulations!
Daisy is now in Gili Air, Indonesia completing and a 2 month internship and PADI Dive Master Course with a local dive company. We look forward to her return and tales from the islands of Lombok.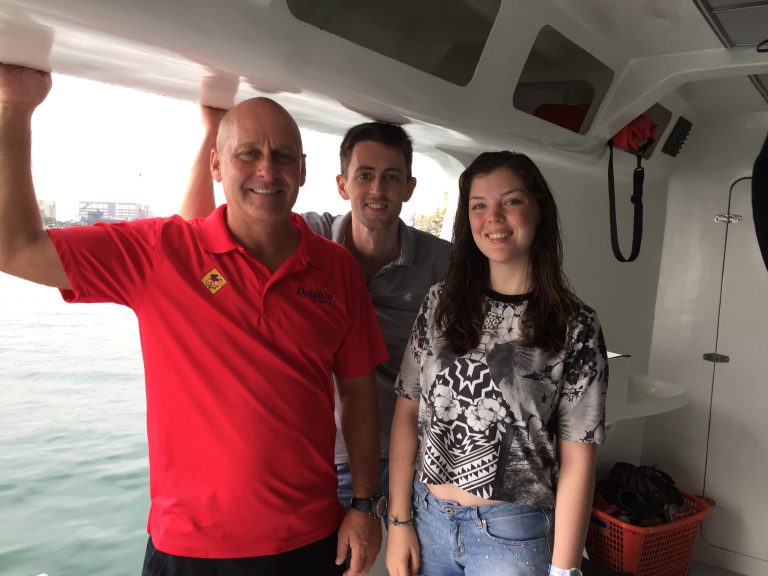 Cheers, Gary Savins