17 of us left Singapore's Tanah Merah Ferry Terminal on Friday night. Upon arrival at Nongsa Point Marina, Indonesia, we met with rain and a choppy sea. However, the bad weather did not dampen the divers who were enthusiastic underwater photographers. They eagerly begin setting up their cameras in the saloon right after dinner on the Seaborne Live on Board.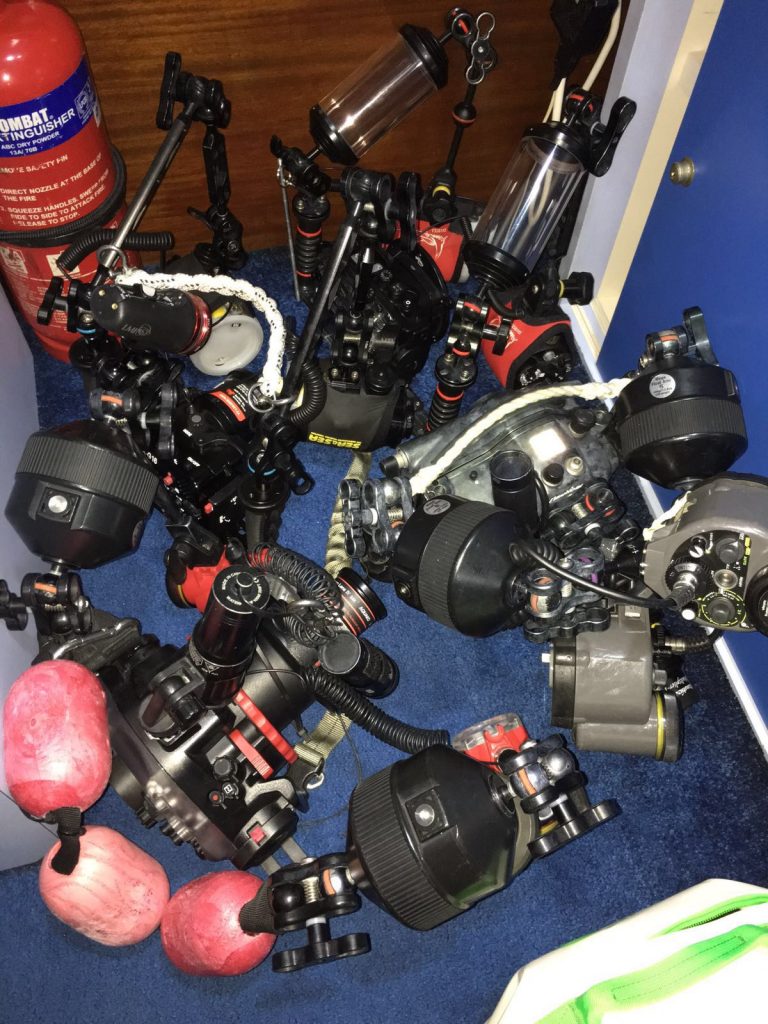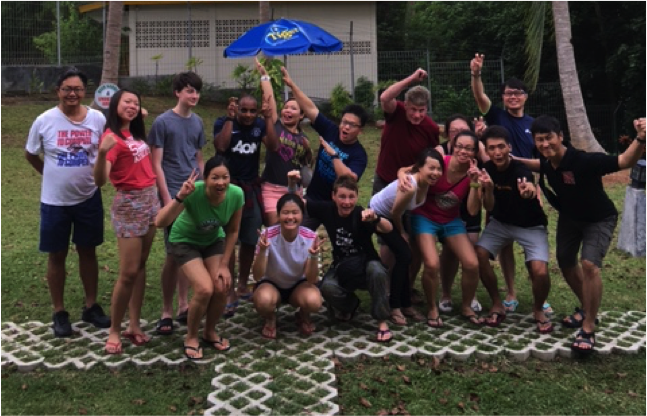 Blessed with lighter rain, we started to sail to our first dive site early in the morning and arriving at Bintan's Pulau Pangkil, we did our first two dives. The third dive was at Pulau Tapai and we return back to Pulau Pangkil for some shelter against strong current. We did our night dive at Pualu Soreah where we were sheltered away from the wind and had our fill by our GS-Diving Seaborne specialty BBQ. Everyone was excited to share the photos they took during the dives.
In the morning, we wanted to explore the wreck at Pulau Soreah, however it was not there anymore. I imagined it has been salvaged. Nonetheless everyone had an enjoyable time diving at Soreah.
Despite the poor visibility, all the enthusiastic underwater photographers had a good time taking macros photos and challenged each other to spot "Doto sp" which they did more than once. A "Doto sp" is a sea slug that is very difficult to find. It usually lives on floating debris (say drift wood or seaweed) and its body is transparent to translucent cream. It tends to be around 1cm in length, and a magnifying glass would be a good tool to use to find them.
After our dives at Pulau Soreah we headed Back to Nongsa Point Marina and made our way back to Singapore on the Batam Fast Ferry.
Congratulations to Hayden and Tivona for completing their PADI Open Water Diver Courses and to Joy for completing her PADI Advanced Open Water Diver Course too.
Underwater photos by Alex Tay: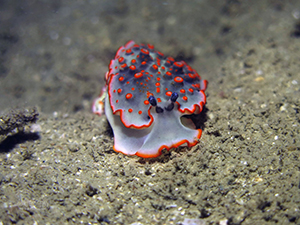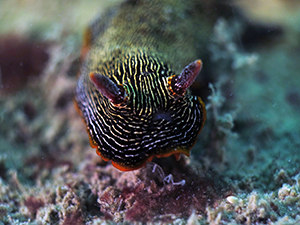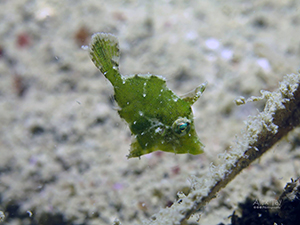 Cheers, Yvonne (GS-Diving PADI Instructor)