Beach House Pictures, a local production company specialising in documenting Singapore's best kept secrets, in conjunction with Channel News Asia, have produced the third part of a series exploring Singapore.
"Singapore's Wild Islands" – far from the city, past the port, sandy beaches, coral reefs and murky mangroves are home to an array of fascinating creatures, take a journey across the waters to discover the surprising a world.
Enjoy listening to the marvelous and mesmerising voice of Sir David Attenborough, as he describes in detail the underwater world of Hantu, Sisters' Islands and a local marina.
Watch the Episode – here –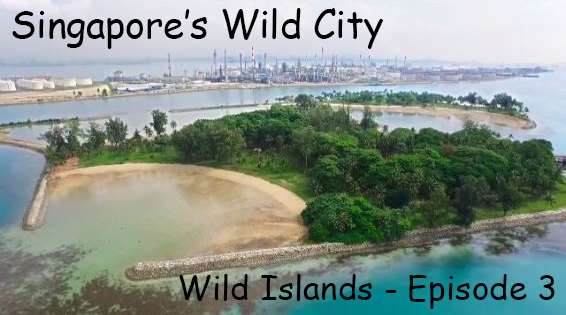 Enjoy the behind the scenes – here
Keep up to date on their Facebook Page – here
Cheers, Gary Savins