The day started a little gloomy on Saturday as rain poured down at Tanah Merah Ferry Terminal but to our delight, as the fast ferry pulled into Batam, Indonesia, the skies cleared.
Our first dive site was at Kalang Garang Reef. The PADI Advanced Open Water Divers started out with their Peak Performance Buoyancy Adventure dive. How, their PADI Instructor, was adamant at getting all of them out of the "Seahorse Position"!
Hafiz and I went for his first PADI Open Water Dive. The conditions were not perfect given that a thunderstorm had passed through the night before but throughout the dive, I was really impre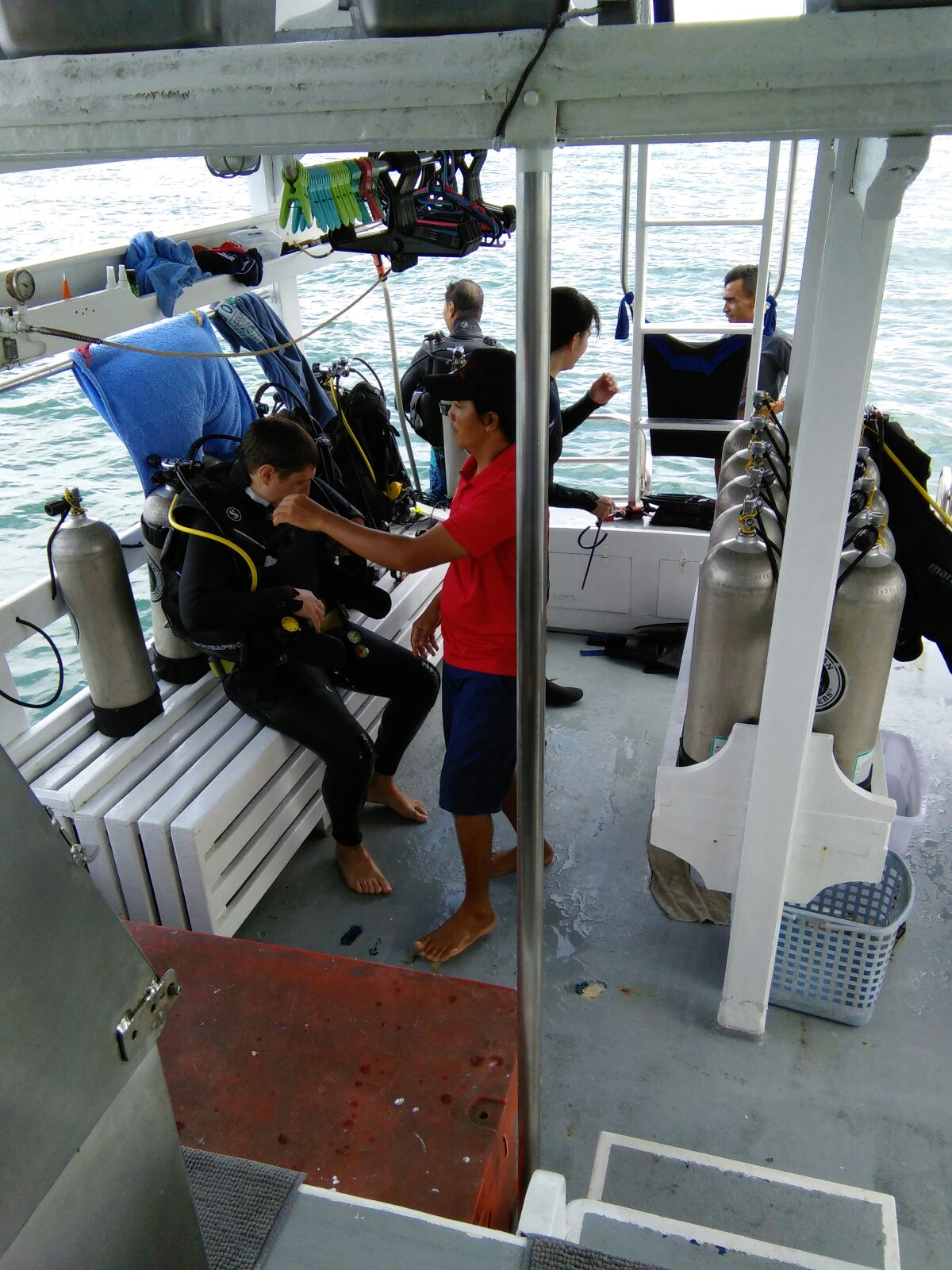 ssed with his buoyancy and his comfort level in the water.
When we surfaced, I told Hafiz that conditions weren't perfect but we still saw quite a fair bit of cool stuff. We had schools of fusiliers above us, spotted a school of razorfish and more.
To my surprise, Hafiz told me that he thought the visibility was amazing because he could see so many fish. It's honestly not something I hear from new divers. Most of them expect conditions with endless visibility. It was only later in the day when his friend, Firiman, told me Hafiz was actually a level 2 Commercial Diver who was used to diving in the waters of Palau Ubin. Suddenly everything made sense!
Lunch, was as always, amazing, I always tell people, "The way to a diver's heart, is through their stomach!"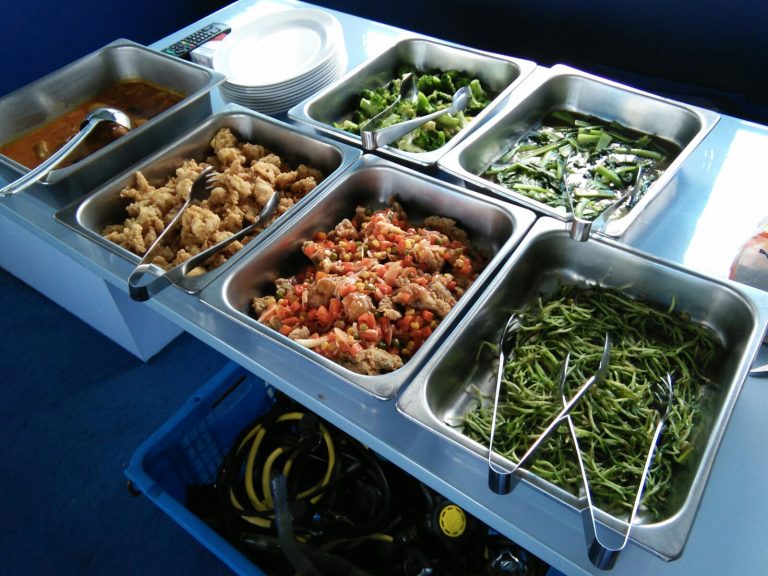 Our last dive of the day, was the night dive. Hafiz had to sit the dive out so I joined How, Gary Lim (GS-Diving PADI Dive Master) and the other PADI Advanced Open Water students on the night dive. Within minutes of descending, I spotted a tiny cuttlefish and I knew, this was going to be a great night dive.
On our second day, we completed the last few dives for both the PADI Open Water and PADI Advanced Open Dives resulting in happy certified divers. Congratulations!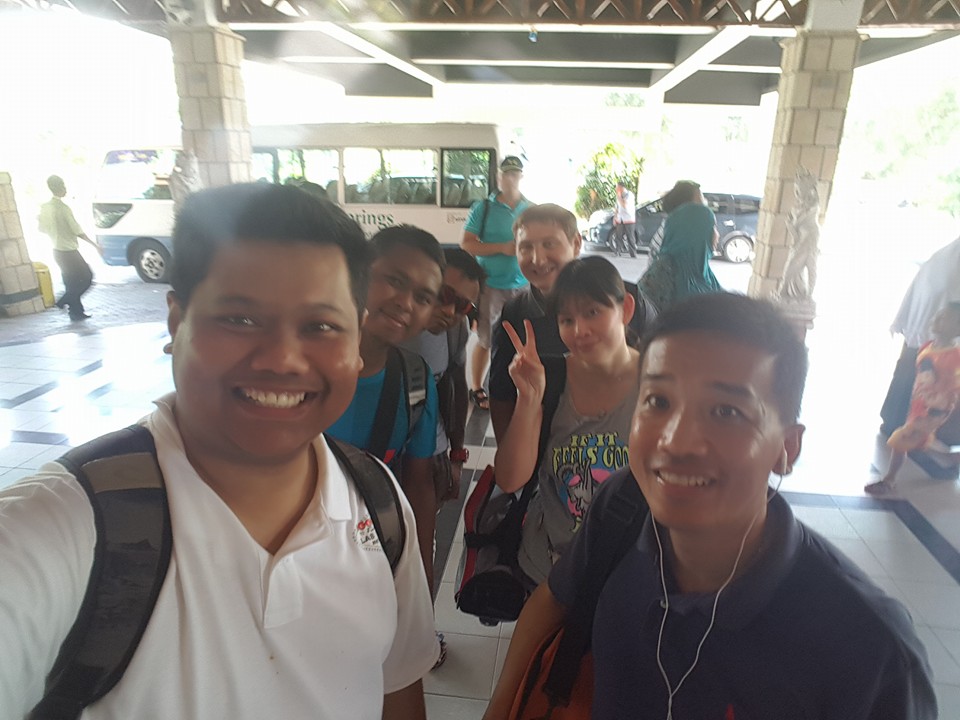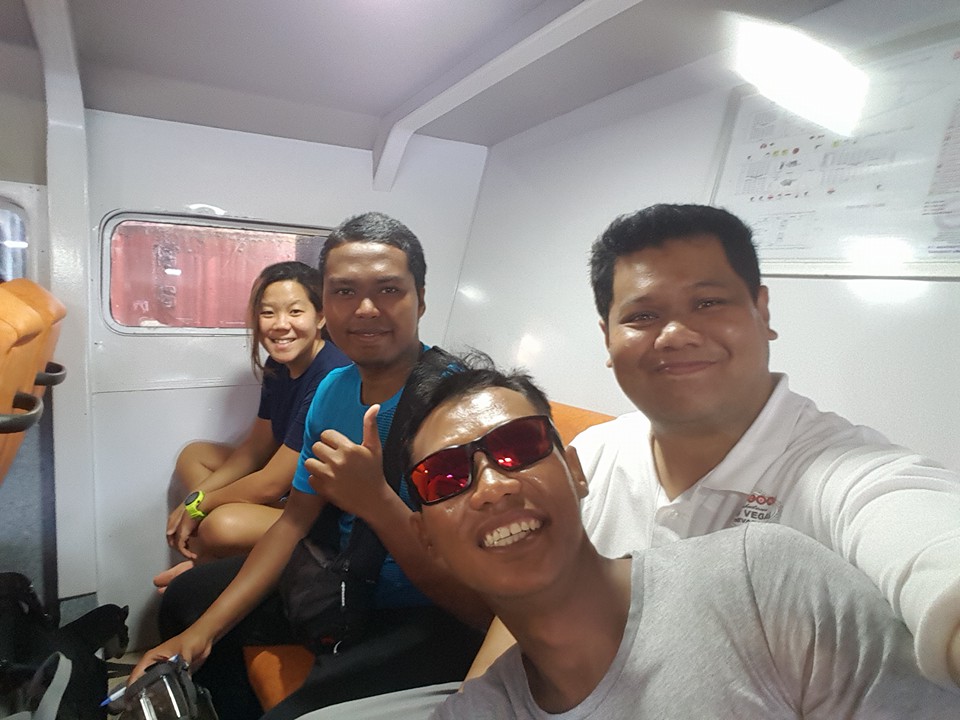 Cheers, Denise (GS-Diving PADI Instructor)