I met GS Diving Divemaster Gary Lim and my 2 PADI Rescue Diver students, Calista and Sunny at Tanah Merah Ferry Terminal, Singapore on an early fast ferry to Nongsapoint.
It had been awhile since their confined session with PADI Instructor Ashley and I wanted to go through some important points for the rescue course, especially Rescue Ex. 7. There is no right way to perform a rescue and every instructor has their own style of teaching so I just wanted to make sure that they'd meet my expectations of the course.
We had a really fun time in the pool. Mainly because Sunny is rather high at 1.88m, which basically meant he could touch the bottom of the pool if he wanted to.
After the confined session, Gary Lim and I prepared the paperwork for the trip and setting up all the gear. The Seaborne allows us to store the scuba diving gear onboard, so customers don't need to pick up their rental equipment from our shop in Singapore and nor do they need to transport their rental to Nongsa either. Nice and easy!
Come Saturday morning, we were all set to go and refreshed. GS-Diving PADI Instructor Katherine and GS-Diving PADI DiveMaster Bernard joined us with 7 leisure divers and 5 PADI Open Water Students.
I found myself going back and forth between the Open Water Students and the Rescue Students as I taught the Open Water Students during their confined. My students are like my babies and I wanted to make sure that everything was going smoothly for them.
I sadly do not have any photos from this trip except for this amazing sunset on our way back from the first day of diving.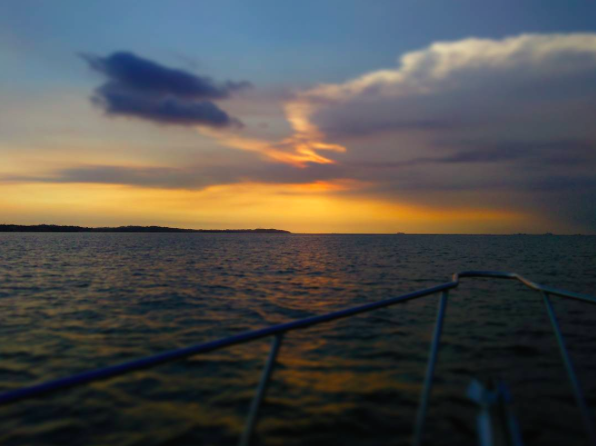 The best part of this rescue course for me when Calista couldn't figure out how to do a U-pattern underwater and went from swimming squares to swimming in a staircase pattern. We did practice this on land again and she finally managed to get it on her last dive of the weekend.
During this weekend, one of the leisure divers lost a pointer, which I found, and she also managed to lose 1 fin mid-way through a dive. This has also been found, just 3 weeks later, also by myself. This was running joke through the trip. What's missing and what's been found!
The night dive, as always, did not disappoint.
All in all, this was a really fun trip. Congratulations to our newly certified divers too.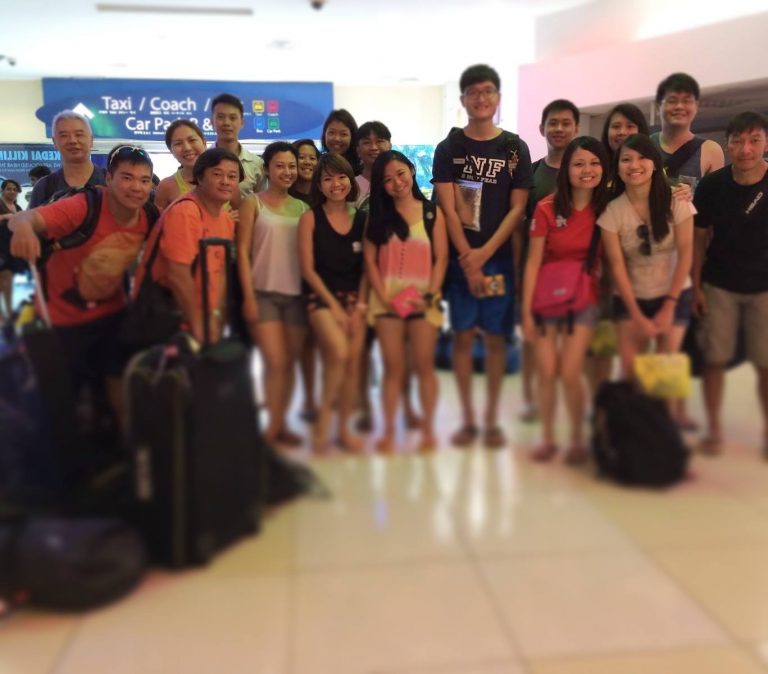 Cheers,
GS-Diving PADI Instructor – Denise McIntyre