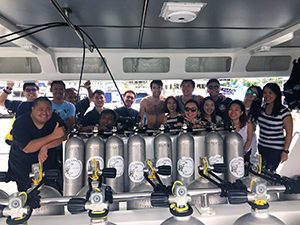 Our local diving trips at a local island in Singapore are always very popular. This Saturday morning saw GS-Diving PADI Instructor Eva, running the boat with 14 recreational divers. She also guided a small group of three.
Conditions were great with little to no current. Visability with the group was limited to 2 metres or so. Some of the other divers reported 3-4 metres. Unfortunately parts of the coral reef under the silt is bleaching, which is disappointing but expected, given the closure of Sisters' Island Marine Park. The rain also didn't help with the conditions. Luckily it cleared up for the second dive and sunshine abounded.
Winston had a blast and wrote a lovely testimonial for us:
Thanks to GS DIVING, Karen and Eva, was having a relaxing half day 2 dives.
Eva managed to take a few quick snaps underwater too!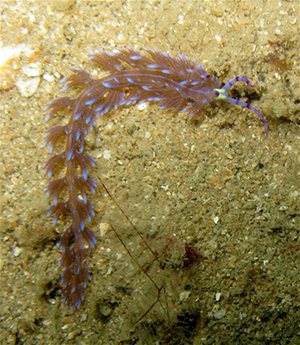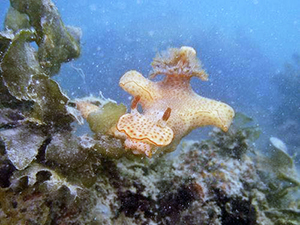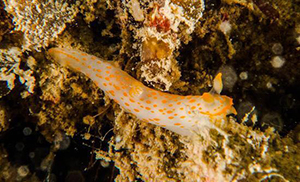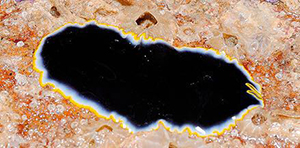 Cheers, Karen Savins (GS-Diving PADI DiveMaster)