Advanced and Open Water Course students, Congrats to all our full board of 14, who got certified! Here's the long awaited video for our weekend trip of 23-25 March. Sorry guys for the delay! It was so much fun having you guys onboard with us, all the unforgettable fun times, nonsensical jokes, laughters, feasting and more! Looking forward to dive with everyone again! Cheers! Come join us for your Advanced and Open Water course!
You have the freedom to scuba dive with a buddy, independently or with a professional. Discover the millions of wonderful, colourful and excitingly diversified marine ecology in our oceans.In the midst of fun carefree diving, not only will you encounter fascinating underwater marine life, you will also meet many interesting people too. After all, divers are people who know how to have fun and explore new places. Scuba diving allows you to explore the underwater world – from historic shipwrecks and pristine reefs to the mysteries of your local quarry.Connect with nature and immerse yourself in new sensations and experiences. Diving will transform your perception of life forever! Become a scuba diver and explore what you've been missing!
For more information, visit https://www.padi.com/courses/assistant-instructor.
Check out more PADI Courses and specialty courses we offer at https://gs-diving.com/padi-courses/.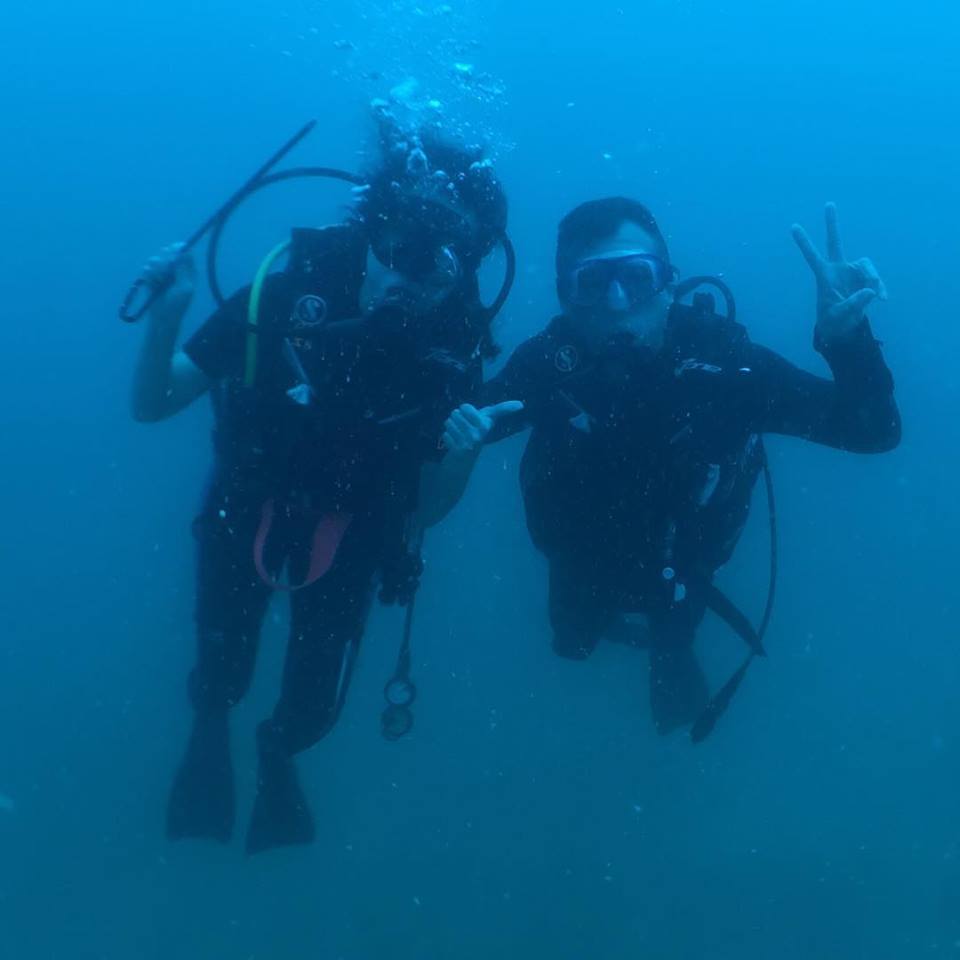 Seaborne – Nikoi 23-24 Mar 2018

Here's the long awaited video for our weekend trip of 23-25 March. Sorry guys for the delay! Congrats to all our full board of 14 Open Water and Advanced Open Water students who got certified! It was so much fun having you guys onboard with us, all the unforgettable fun times, nonsensical jokes, laughters, feasting and more! Looking forward to dive with everyone again! Cheers!

Posted by GS-DIVING on Wednesday, 4 April 2018