Scuba Fins – Apeks RK 3 Fins is a pair of brand new set of fins designed alongside the US Military. RK3 fins are made from thermoplastic rubber providing great power and efficiency in the water.
Spring straps are fitted as standard for easy donning and doffing as well as being much more robust than their rubber counterparts.
Apeks RK3s Scuba diving fins are made from a single piece of molded thermoplastic rubber, ensuring maximum durability in all conditions. The compound used is slightly softer than other fins of a similar design on the market making them much springier, providing a little more 'snap' on the down stroke.
GS-Diving is a dive school in Singapore which specializes in PADI scuba diving courses in Batam, Bintan and Tioman, from Open Water to Assistant Instructor on liveaboard MV Seaborne. We offer the lowest all-inclusive packages for liveaboard scuba diving courses in Singapore every weekend with small student groups.  Other scuba diving specialty courses are also available on request. We are a top-rated dive school in Singapore with excellent reviews. Our success lies upon our experienced and dedicated PADI dive instructors, who always give their best to ensure that all students have a safe and enjoyable scuba diving experience.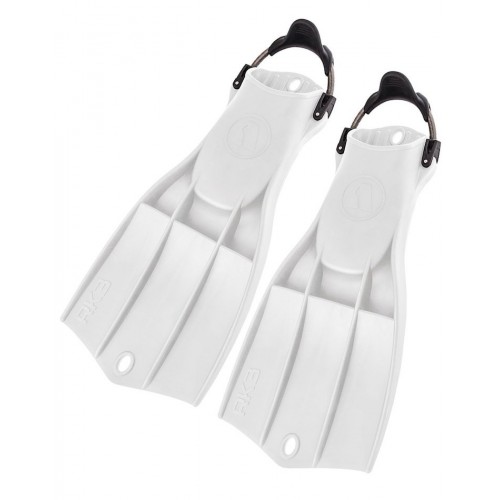 Links for all courses – https://gs-diving.com/padi-courses/
Link for leisure trips – https://gs-diving.com/scheduled-dive-trips/
Also check out Dive Singapore for the variety of gears we carry visit : https://www.divesingapore.sg/product-category/scuba-equipments/