Looking for an extraordinary liveaboard (LOB) boat charter for a dive trip, team-building event, birthday party, sunset cruise, wedding or more?  Look no further, we provide boat charters on liveaboard MV Seaborne for that special event you are planning in Singapore, Riau Islands and Tioman.
Our LOB MV Seaborne accommodates up to 14 people.  With a spacious dive deck, dining area, rest deck and sun-deck, there will be ample space for mingling and bonding with fellow divers and guests when you book a boat charter with us.
Guaranteed lowest dive boat charter rate in Singapore with an exceptional service!  We will make your dive trip or event truly memorable with our attractive all-inclusive boat charter packages, unparalleled hospitality and sumptuous meals.  We can customise any boat charter package according to your requirements and budget.  Call us at 9800-0539 today to discuss!

1. Dive Boat Charter (3 Day 2 Night)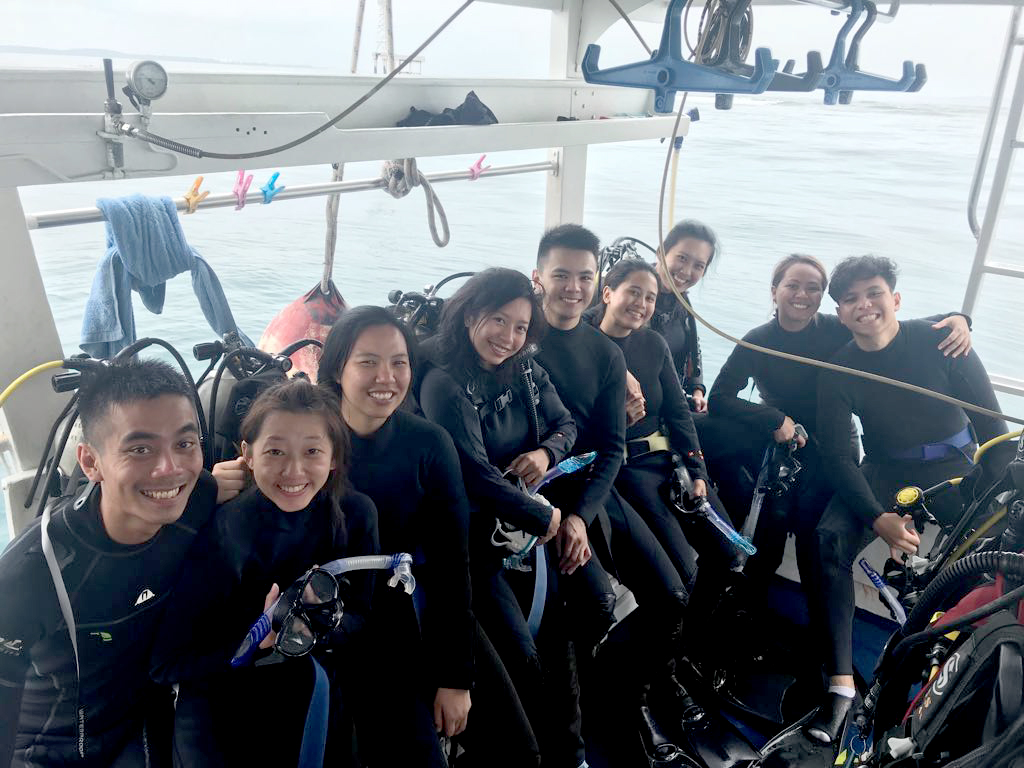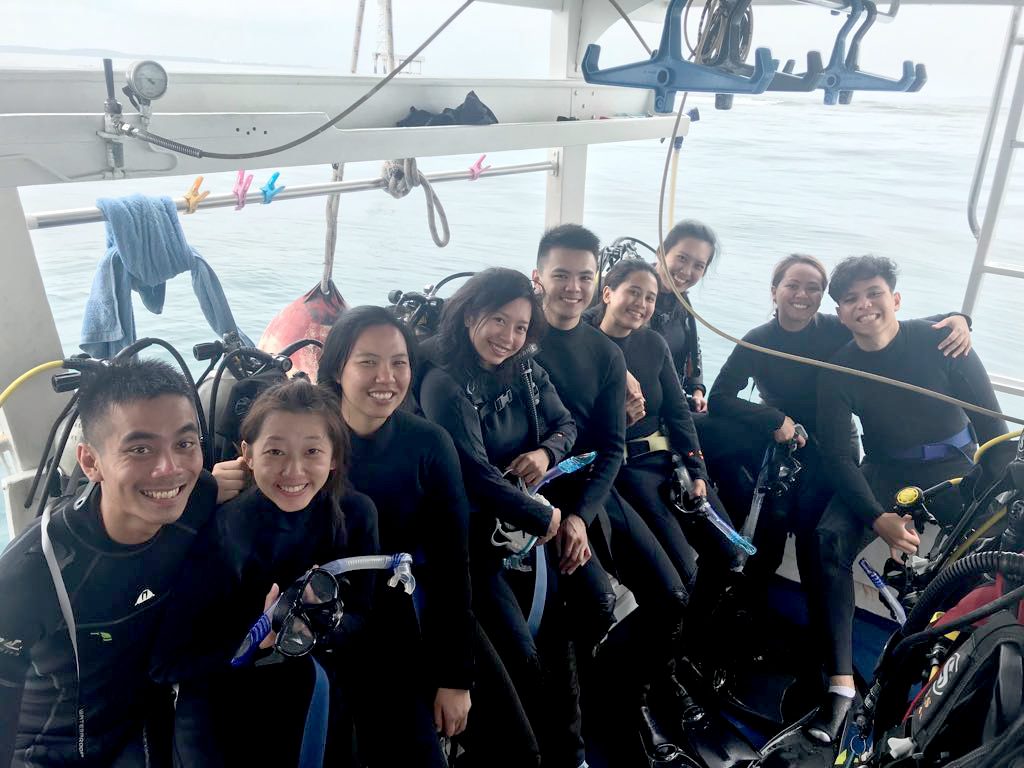 Package includes:
Return ferry tickets
Land transfers
Full board meals, beverages and beer (including a BBQ dinner)
2-night accommodation
Exclusive free gift for all divers
Dive gear
Special discounts for PADI Courses

2. Team-Building Event (3 Day 2 Night or 2 Day 1 Night)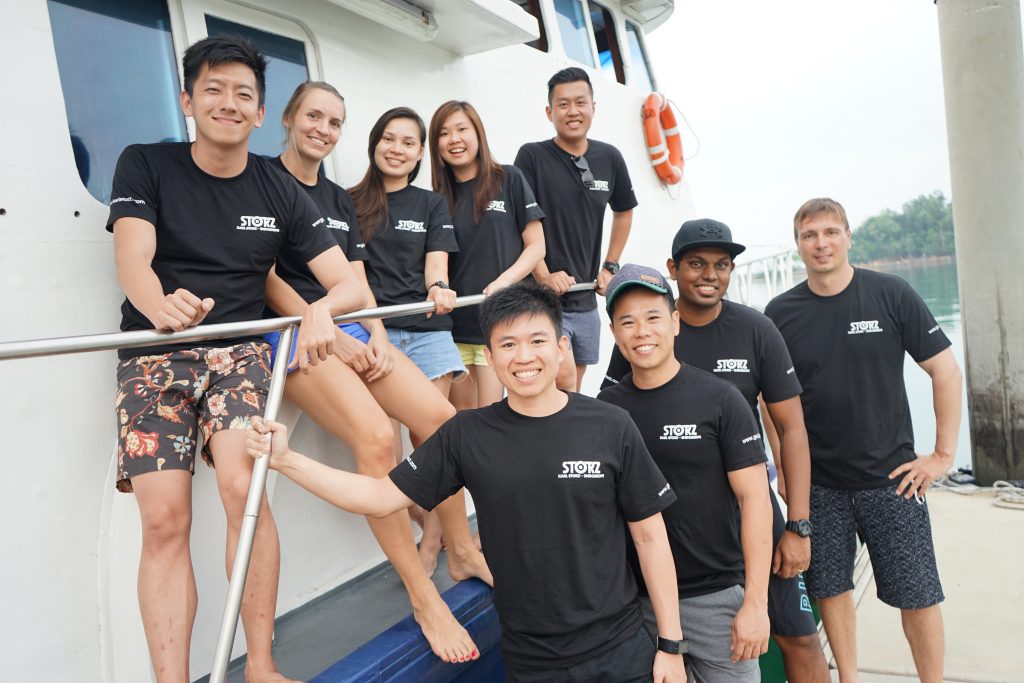 Package includes:
Return ferry tickets
Land transfers
Full board meals, beverages and beer (including a BBQ dinner)
Accommodation
Exclusive free gift for all guests
Dive gear (if diving is required)
Special discounts for PADI Courses
Team-building activities

3. Birthday Parties and Other Events (Full Day Charter or 2 Day 1 Night)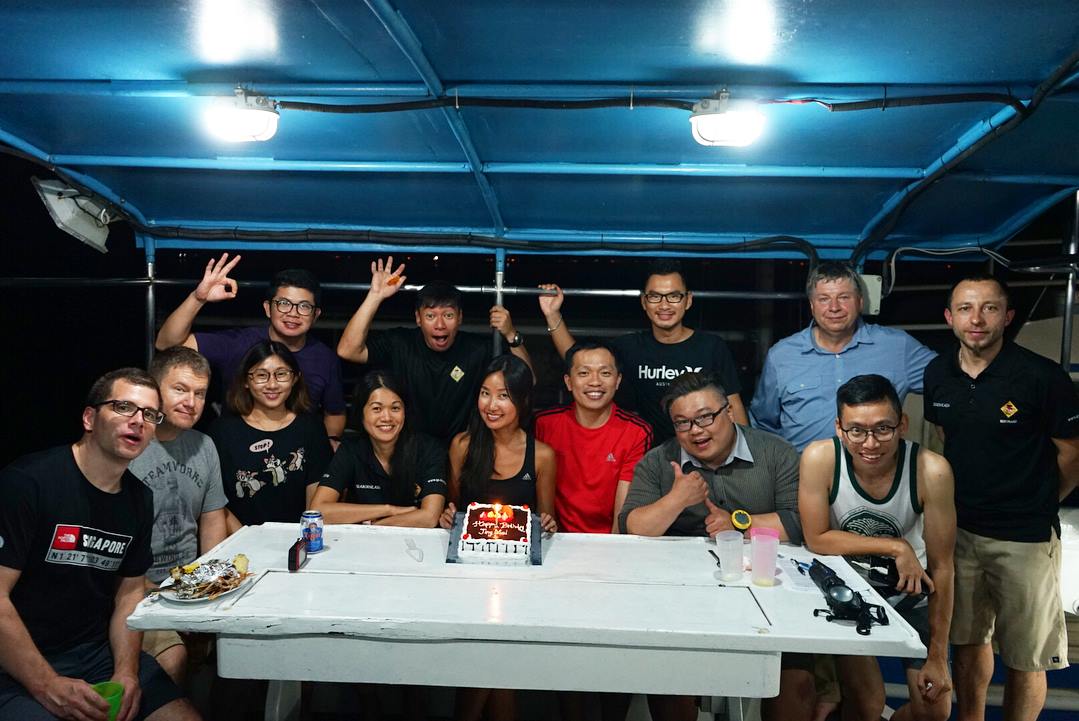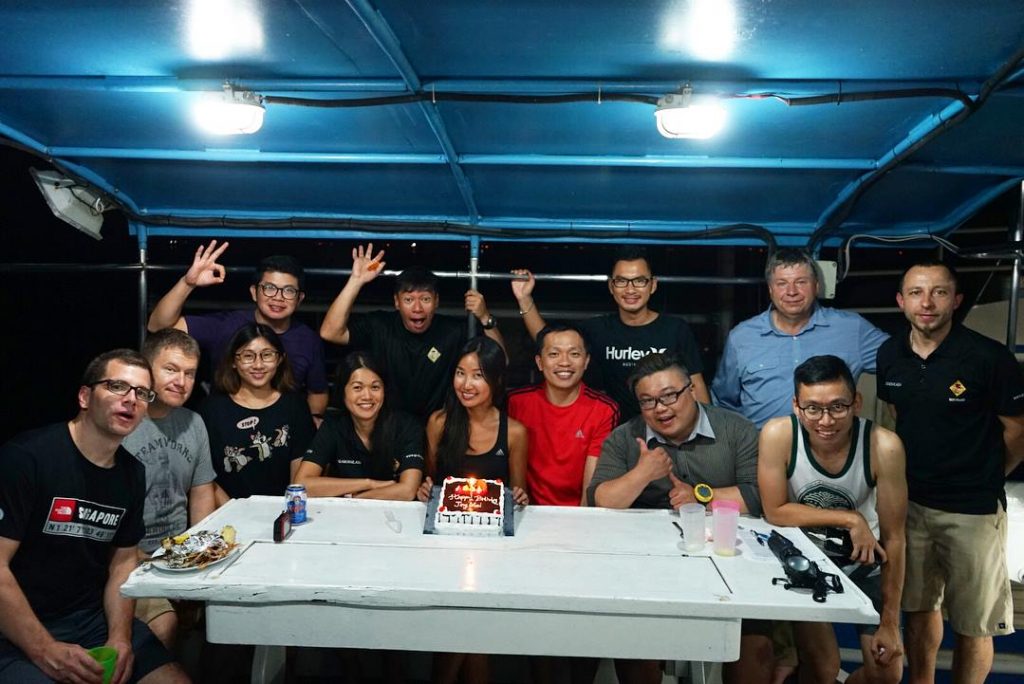 Package includes:
Return ferry tickets
Land transfers
Full board meals, beverages and beer (including a BBQ dinner for 2 Day 1 Night charter only)
Accommodation (for 2 Day 1 Night charter only)
Birthday cake and special gift for birthday girl/boy
Goodie bag for all guests
Dive gear (if diving is required)

4. Sunset Cruise (4-hour Charter)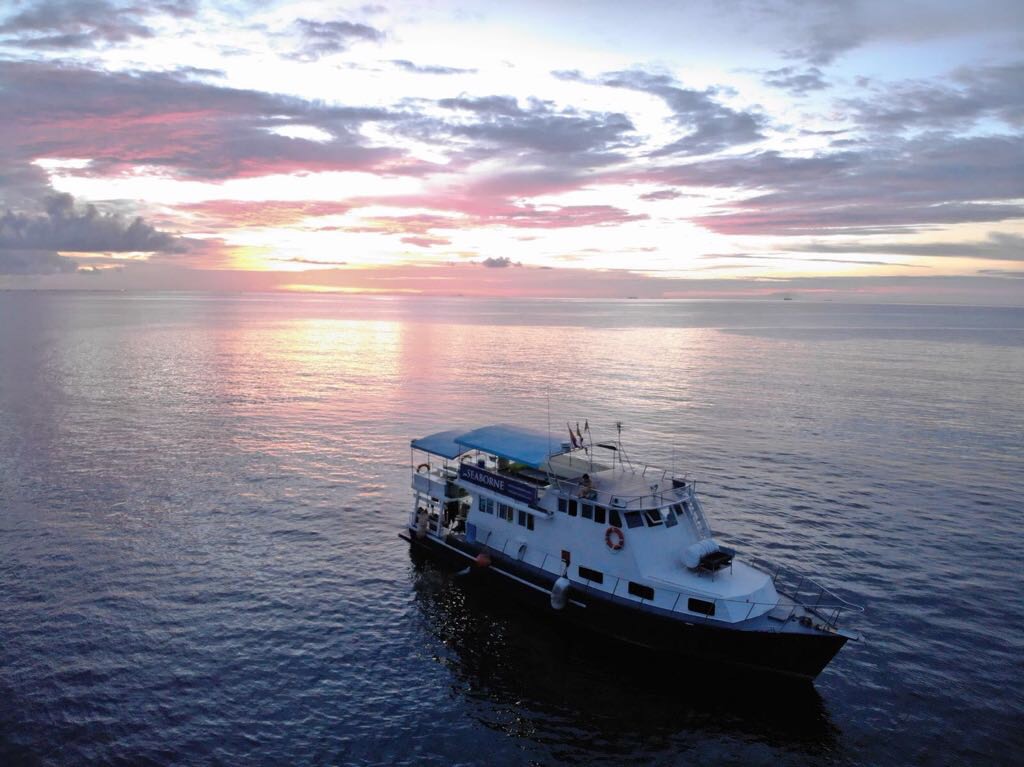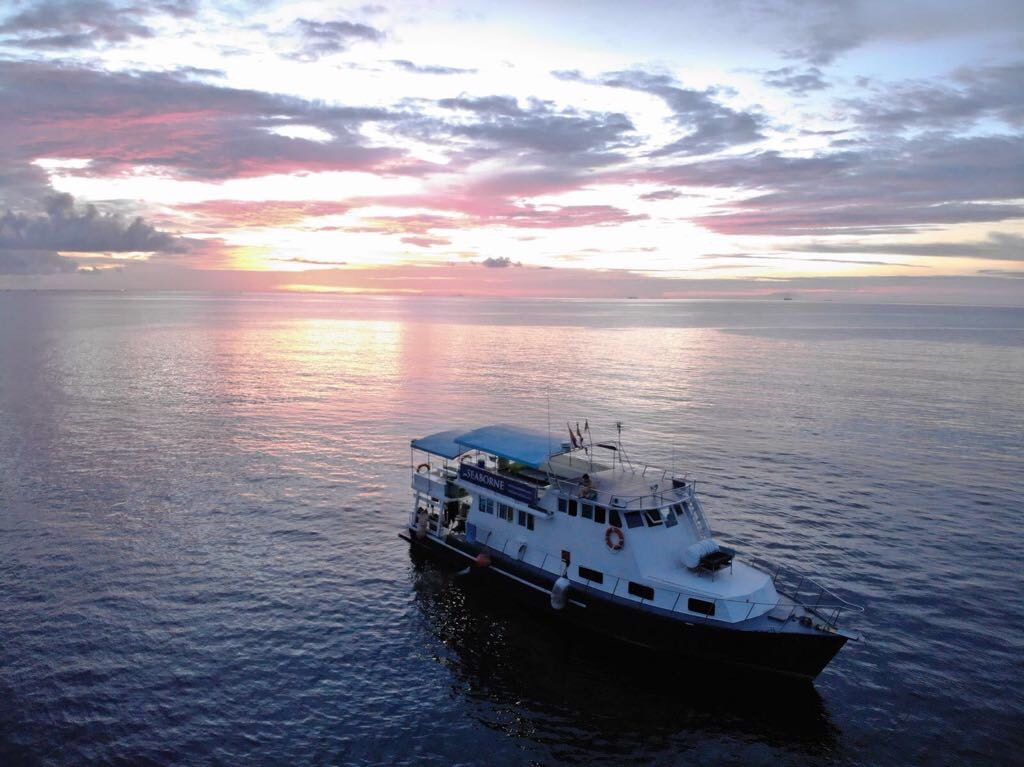 Package includes:
Return ferry tickets
Land transfers
BBQ dinner, beverages and beer