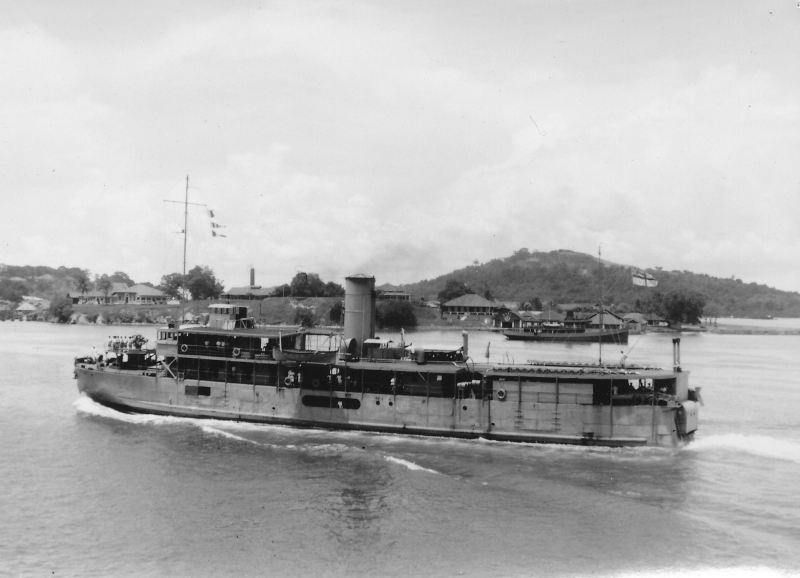 The SS Kung Wo was a China river coastal passenger and cargo ship.
In 1941, the SS Kung Wo was requisitioned by the Royal Navy for use as a minelayer.
The SS Kung Wo was bombed and damaged during World War II, 6 nautical miles (11 km) off Pompong Island, Indonesia. She was abandoned with the loss of one crew member and later sank. Of the survivors, one crew member was also taken as a prisoner of war.
This wreck was visited by The Seaborne (live on board) in August 2015 and most of the top section of the ship has collapsed onto the deck. She rests in sand at 22-30 metres and is suitable for Advanced Divers or divers with a Deep Diver Specialty.